Homepage - Who are we
Collector's Shop - Flea Market - Flea Market - Second-hand items - Retro - Vintages - and also new are our Parastone statues, you can find them under the heading: Art Sculptures and more - all available on our online collector's store. We are an online kind of thrift store in collectibles, you can think of the well-known: Cherished Teddies Figurines and Music Boxes or Music Boxes from Priscilla Hillman published by Enesco. Vittorio Tessaro beautiful sculptures by this Italian artist. Retro kitchen items with brands such as Mosa, Royal Doulton, Villeroy & Boch and many more Vintages and Brocante items such as: old cans, old tools, bakelite collectibles, etc. Books and comics, picture books and more, Minerals and Shells, Toys, Disney, Beer mugs, CDs and various other things. Take a look without obligation, maybe there is something for you. Almost all articles are 2-handed, if new, this is stated there. If you are looking for something that is not listed, please contact us for further information.
COLOPHON: I started this webshop because I myself was a collector of mini slot machines and everything that had to do with it, if you yourself are a collector you can better understand what drives the collector to want or want something, I always said: you can buy everything, the best thing is to look for it and then score it for a small price, then you are a real collector, and if you have everything complete and you miss 1 item, you go a little deeper into the pouch for this. Because of the shipping costs that cannot be avoided, I try to keep my prices low, maybe an item will end up higher than on Ebay, the shipping costs to the Netherlands are not always nice, you will be more expensive and sometimes it will break. or not at all (own experience). Through years of packing experience and an open day at the shipping service, I know how to ship the purchased items with the greatest care, I hope to welcome you in my online shop. Jeannette Berkel
Shopping cart
No items in shopping cart.
Savings promotion from 1 May discount 50%
Savings cards can be returned up to and including 29 February 2020.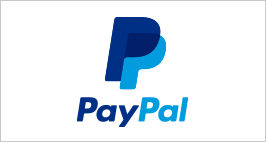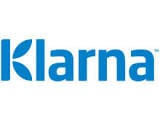 PostNL International too